Be sure to visit this page regularly to stay updated on Cowsultants. Whether it is news about the upcoming Global Dairy Expo or additional information about our solutions, we will post the updates here to keep our partners and clients in the loop. Feel free to call us or fill out the form to schedule an appointment with us!
Global Dairy Expo Press Release
Progressive Dairy has partnered with Cowsultants to bring you Global Dairy Expo – the premier dairy event of 2021. The event will be held Dec. 9-10 at Harrah's in Las Vegas, Nevada.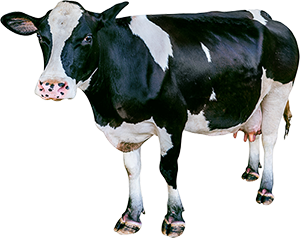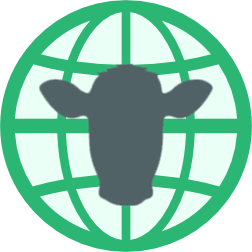 DEC 8-10, 2021
LAS VEGAS, NEVADA