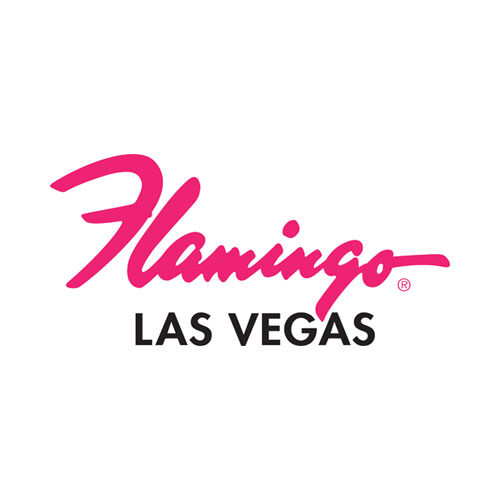 Calves, Conservation, and Cash Flow:
Maximizing Large Dairy Herds through Innovative Management and Revenue Strategies.
THANK YOU FOR YOUR INTEREST IN THE GLOBAL DAIRY EXPERIENCE, THE PREMIER DAIRY EVENT OF 2024.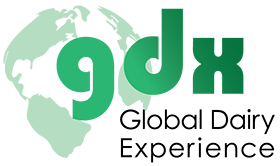 The conference, with a focus on large herds - will feature the latest technology and industry best practices. Top producers, speakers and sponsors will all be at the event ready to network, share best practices and answer your questions. The event will kick off with a welcome reception on Tuesday evening. Wednesday and Thursday will feature breakfast and lunch networking events, key topics, roundtable and conclude with a networking happy hour on each day.
The Flamingo Hotel
Dec 3-5, 2024
Las Vegas