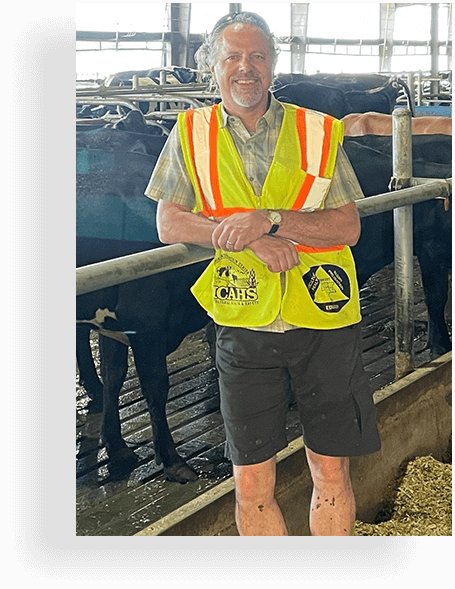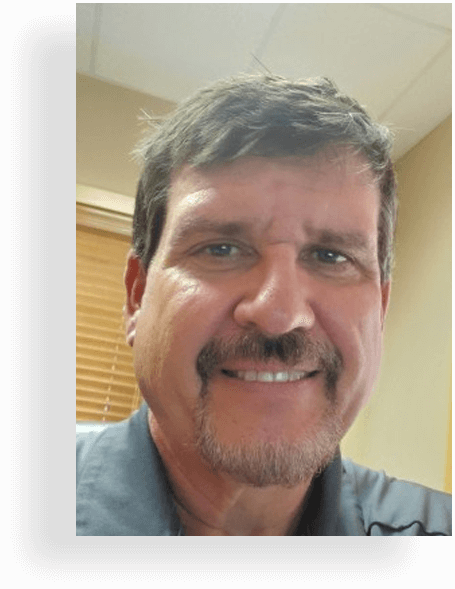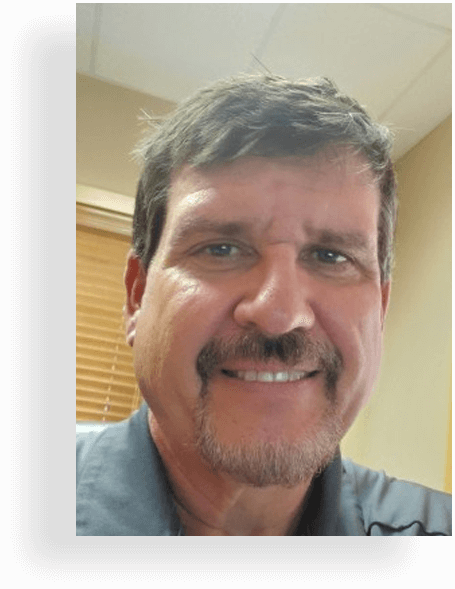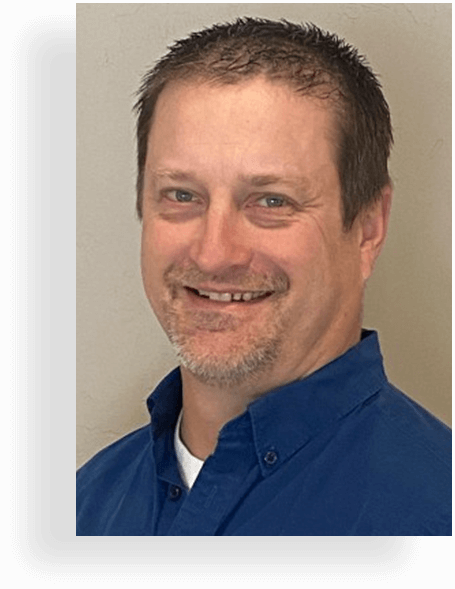 Complete Management Consulting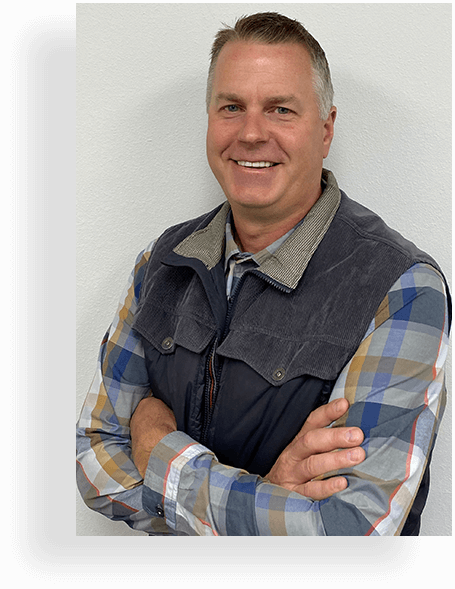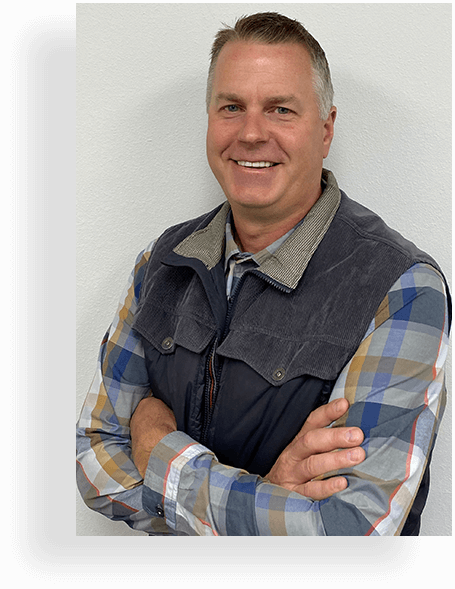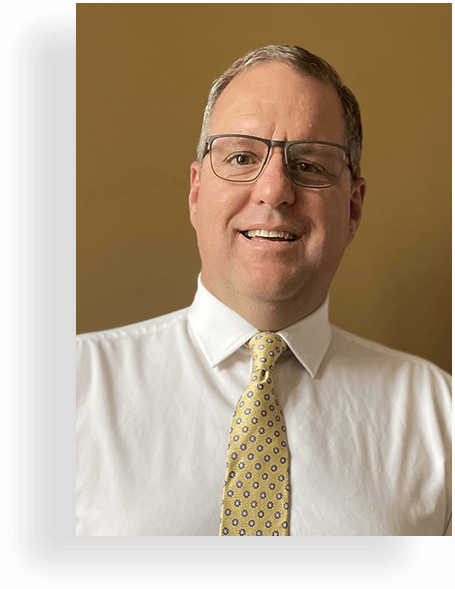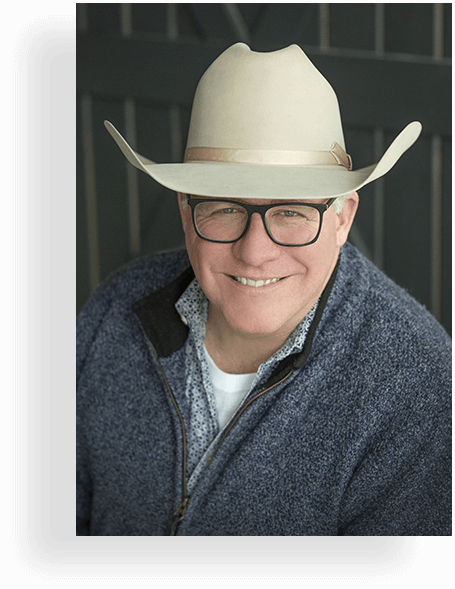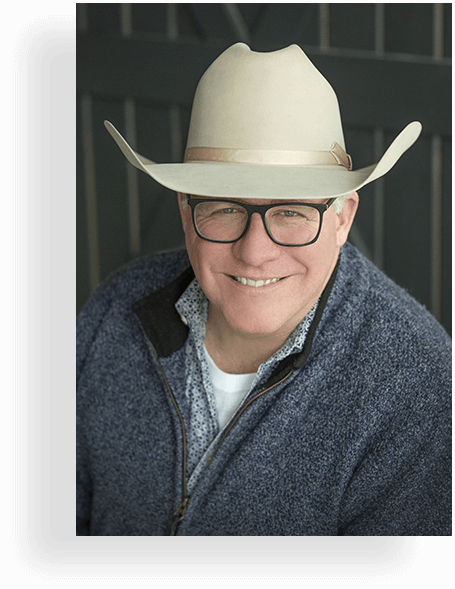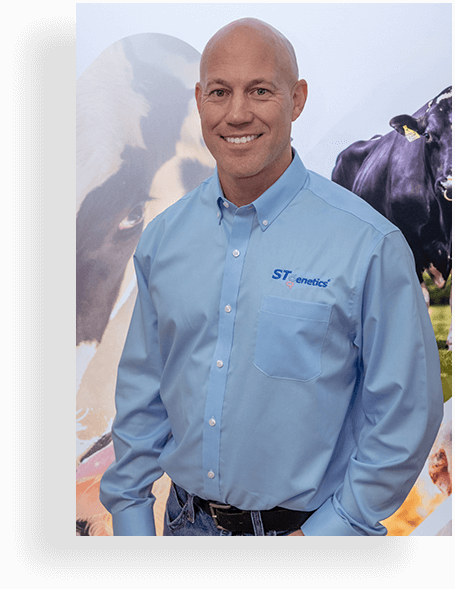 Mitch Hockett is the US Technical and Sales Service manager for STgenetics. Originally from Tennessee and currently residing in Raleigh, NC, Mitch oversees development of STgenetics service and support programs.
Mitch grew up on his family dairy in Tennessee. After completion of his PhD in reproductive physiology from the University of Tennessee, Mitch was on faculty at North Carolina State University Animal Science for 8 years, where he taught Reproduction Physiology, Anatomy and Physiology and Dairy Evaluation. Mitch was also co-owner and manager of Kingsmill Farms in Durham and Liberty, NC, and he spent 9 years as VP of external research and technical marketing for Advanced Animal Diagnostics, building cow-side health diagnostics for dairies and feedlots. 
As the Technical and Sales Service manager for STgenetics, Mitch and his team provide on-farm consulting such as audits, herd data comprehension, heifer inventory management, AI training, and much more to dairymen across the country.