YOUR PARTNER FOR ALL YOUR MARKETING NEEDS
Cowsultants is proud to offer all the solutions that dairy farms and others we work with in the industry need. Part of our commitment is ensuring our clients receive the marketing expertise they deserve to make their own mark. We are partners with RealTime Marketing, a full-service in-house marketing agency.
About RealTime Marketing
Real Time Marketing is a full-service marketing and lead generation agency with the most experienced staff GLOBALLY. With over 300 years of combined marketing experience, our team of over 100 experts are highly specialized in their respective fields, assisting over 500+ clients.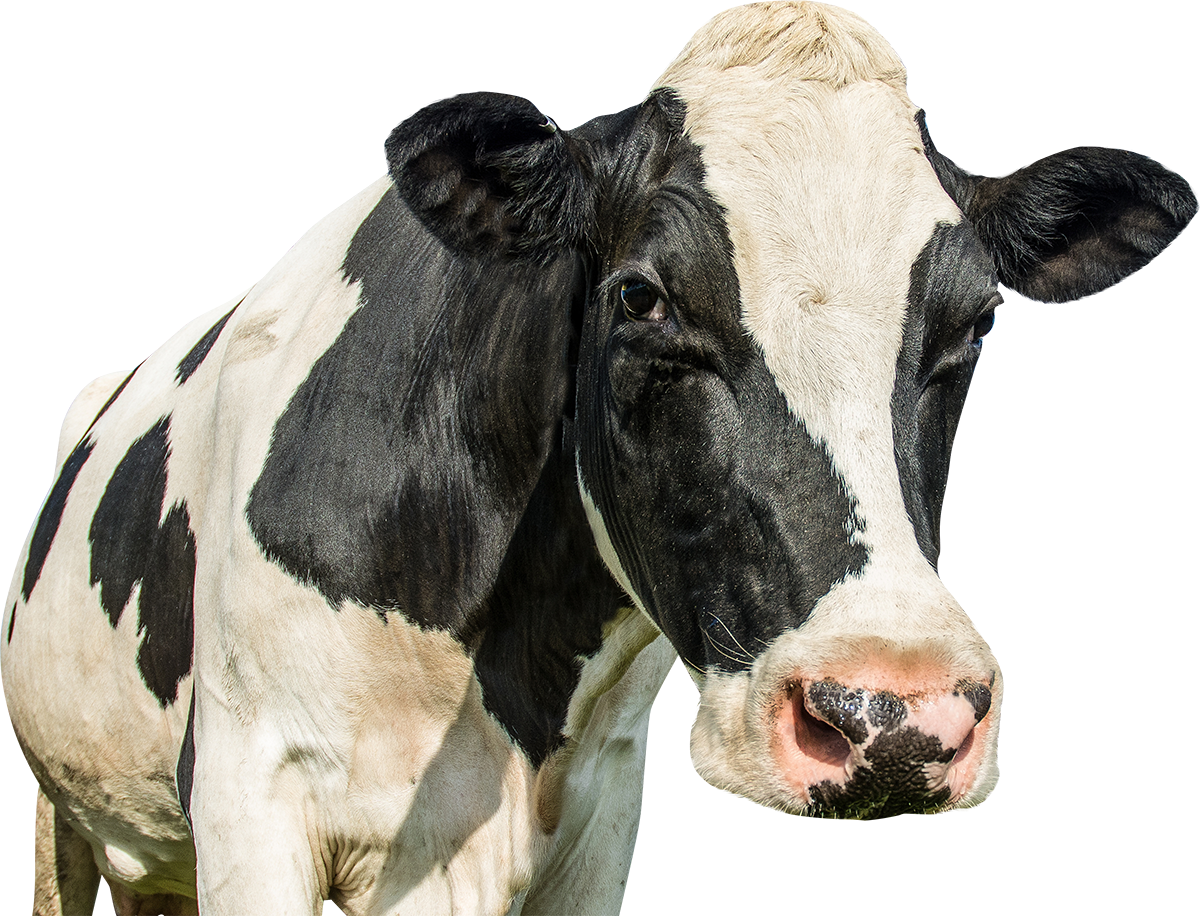 Looking to set up a free consultation to learn more?
Book a meeting now!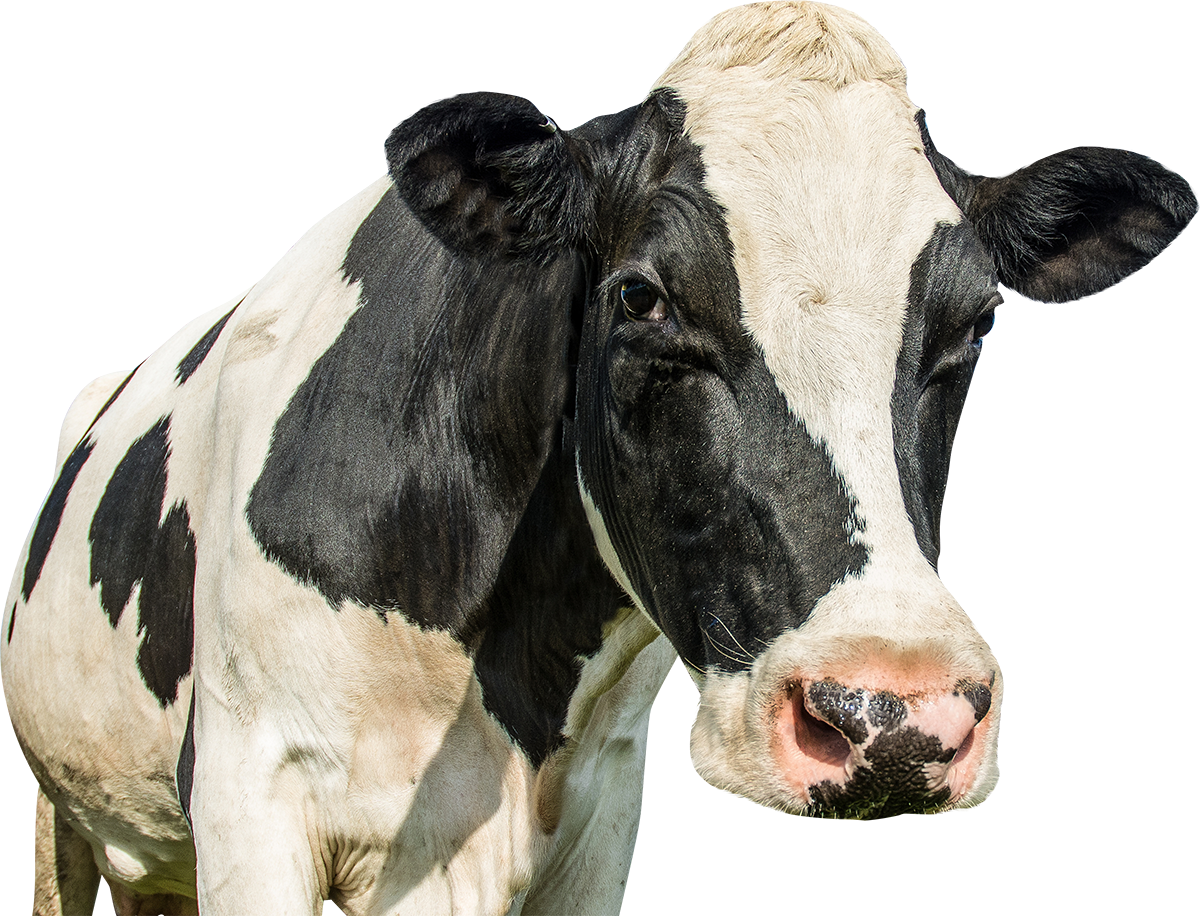 WEBSITE DESIGN
With Real Time Marketing, the vision you have for your company can be brought to life through sophisticated, user-friendly, and mobile-friendly website designs composed by our team of expert designers. With speed at the forefront of every good website, we craft website designs that are aesthetically pleasing while having incredibly fast loading times.
Web Hosting
Secure the hosting solutions for your digital assets when you work with Real Time Marketing. Our team specializes in all the necessary online marketing services that companies need to stand out from the competition. Rest assured that we are adept in all aspects of digital marketing, including website hosting services.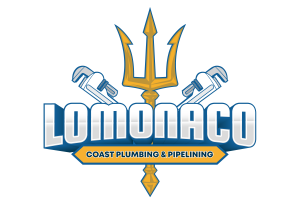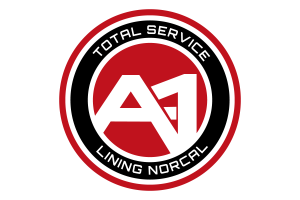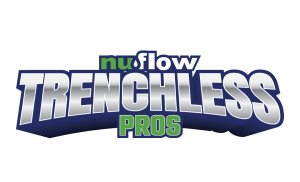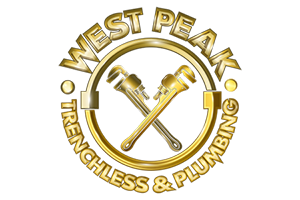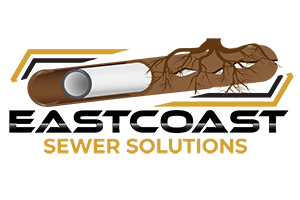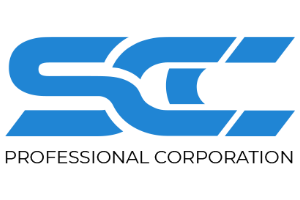 SEO
Real Time Marketing is your partner when you need to be found online all the time! We make sure your target market can easily see your products and services when they are searching for them on Google, Bing, Yahoo!, and other search engines. When it comes to search engine optimization, we are the SEO company that you can count on to deliver the results you want.
GOOGLE BUSINESS PROFILE MANAGEMENT
Real Time Marketing understands how integral having a local search engine optimization strategy is to the success of your business. We are your trusted partner in bringing your company greater local search visibility and be among the few brands in the Google local snack pack in your local area.
SOCIAL MEDIA MARKETING
Let Real Time Marketing guide you on how you can leverage the power of social media to benefit your business. Our team of experts is composed of industry veterans who specialize in social media marketing in various niches.
PAY-PER-CLICK ADVERTISING
Real Time Marketing is your best bet when it comes to PPC advertising, as we take pride in having industry experts launching and managing paid advertising campaigns. You can count on us if you want your target customers to find you easily.
ADVANCED LOCAL SERVICE ADS MANAGEMENT (GOOGLE GUARANTEED)
The answer to your LSA concerns lies in Real Time Marketing. Our Advanced Local Service Ads Management service is what your brand needs to get to the next level and be a Google Guaranteed Business in your industry!
Website Audit
Let the experienced team provide all of the marketing solutions your business needs. Real Time Marketing provides the perfect lead generation boost you have always wanted.
RealTime Marketing has a cache of services, including the development of RealTime Chat, RealTime Reviews, and RealTime Social. These apps can help our clients grab more leads, obtain reviews from their loyal customers, and gain a bigger online presence in the process. Our partnership assures our clients of the best online marketing tools to grow their business, as well.
Benefit from Working With Experts
By working with a trusted digital marketing expert, our partners can enjoy more ways to be on top of the dairy industry with our full suite of quality services. Search Engine Optimization can help you land on the first page of search engine results. You can be sure that industry experts will be providing you with measurable results to be a step closer to the top of SERPs.
You can also have the opportunity to have greater local search visibility. Make sure that your company lands in the Google local snack pack with Google My Business. With our partners, we have what it takes to develop an optimization strategy to provide you a solid local reputation.
We can also leverage the ever-growing popularity of social media platforms by implementing an array of effective marketing strategies. RealTime Marketing's trusted team of social media marketing experts can help implement the best tactics to give your online presence a major boost across the leading platforms, such as Facebook, Twitter, LinkedIn, and Instagram.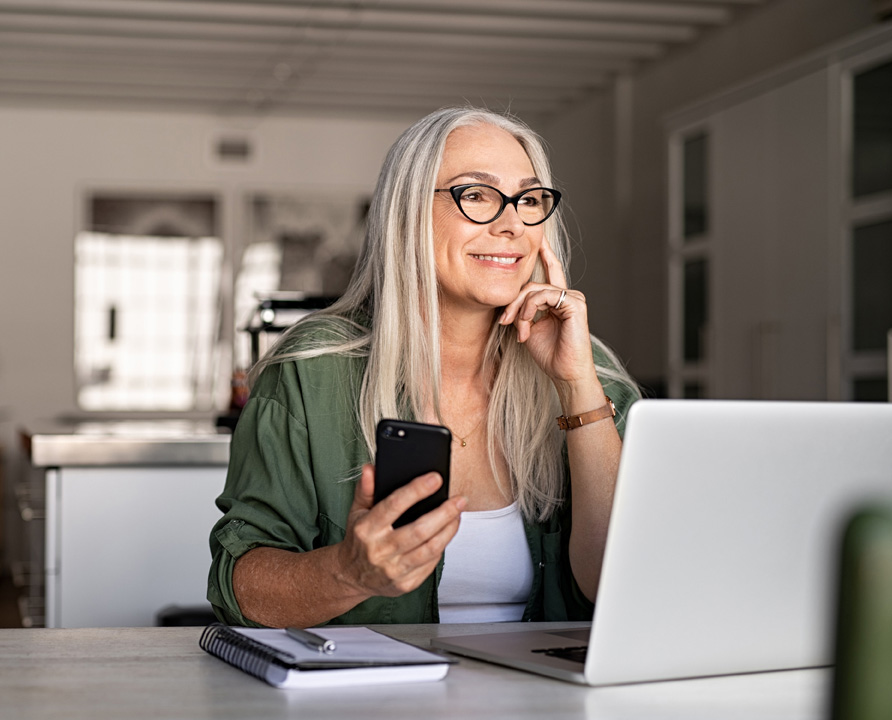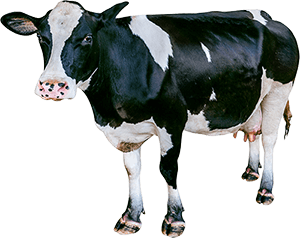 Make Cowsultants and RealTime Marketing your trusted partners when you delve into the digital marketing industry.
With our services, you can enjoy:
Do fill out the form below to ask about what we can for you.
We look forward to addressing your marketing needs right away!