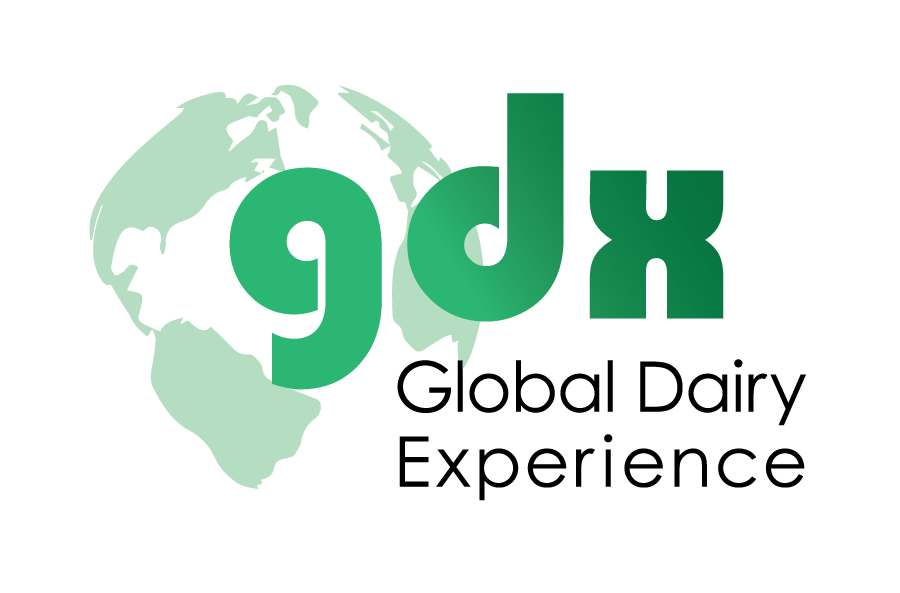 The Global Dairy Experience provides an opportunity for dairy producers to meet with companies, academics, and their peers to network and share with one another best practices and farm management techniques.
This year #GDX2023 will be back in Las Vegas December 5-7, 2023 at the Horseshoe in Las Vegas. The theme for this event will be "Every Connection Counts".
To learn more about the upcoming #GDX2023 - be sure to follow us on social media and check our website for additional updates about the Experience.